Cord Pro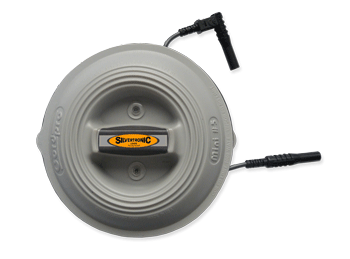 Part No:
134390/Colour
IEC 1010 Rating:
1000 Volts CAT III Double/Reinforced Insulation 20Amps
Standard Colours:
Black, Red
Features:
This reel holds 6 mtrs of the highly flexible double skinned silicone cable as used on the standard lead assemblies.
This product is marked/labelled as per IEC requirements.
UL and CSA labelling upon request, please suffix /UL if required.
Additional information